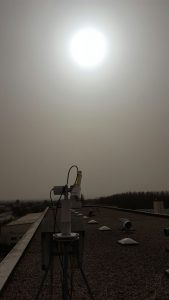 As part as one of our main research lines GOA Staff is monotoring the evolution of the behaviour of the sharan dust layer noticiable in our region (Castilla y León). We detect this event by means of diferent collocated instruments available in the GOA Calibration Facility Site, placed in the Science Faculty of the Valladolid University.
This event started on the February 22nd, 2017 and is having a notable increase of its intensity with extreme values during the February 23rd, 2017.
GOA Staff will continue with its monitoring because this event is ocurring at low altitude levels (near the surface) which could produce negative effects on human health and, of course, influence on the radiative budget, very important in the climate change (as the last IPCC notified).
Technical Information about this event.
The origin of the air mass nowadays in Castilla y León was the Saharan Desert, in the North of Argelia, as it can be seen in the following picture.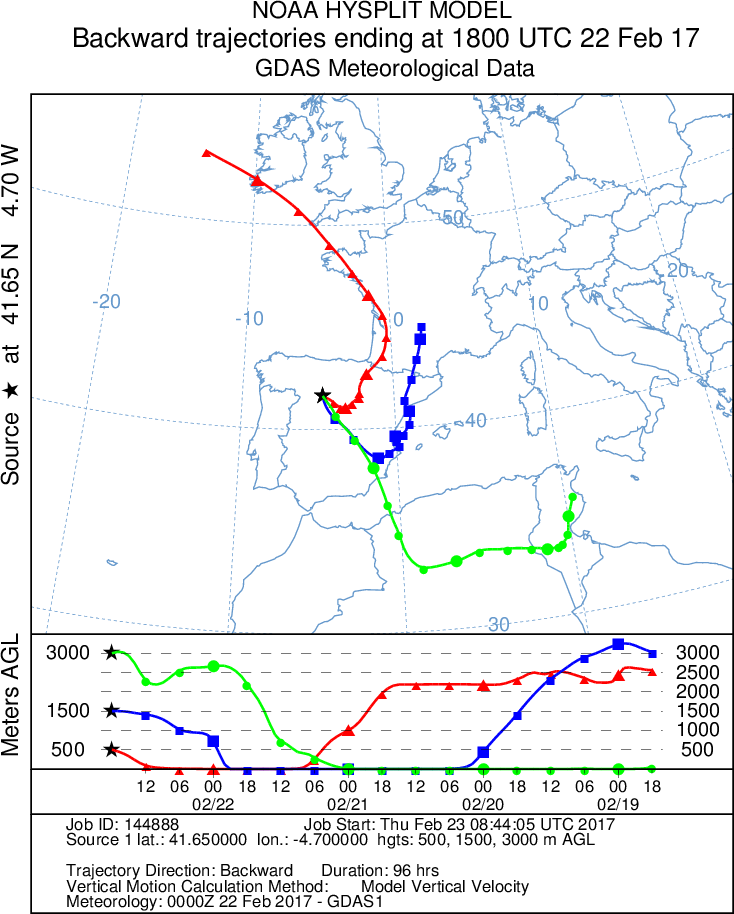 The intensity of the event is being recorded by sunphotometer in our site. The time series of the columnar aerosol load is the following: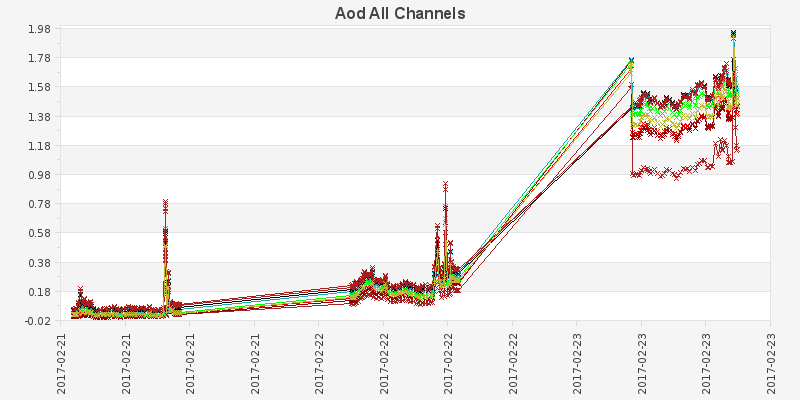 The vertical distribution of this event is shown by a ceilometer:

Finally we present all the sky full of dust.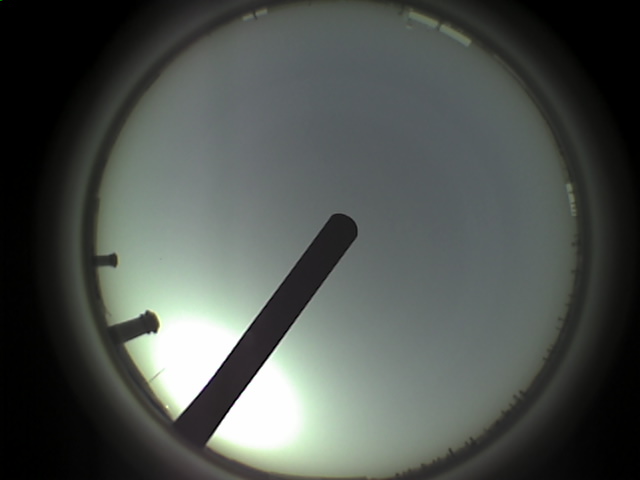 If you are insterested in this event just contact us.